I am seeking the answer to what Pedagogue means to teachers alike, and to educators like me.  Upon writing a gratitude letter to my new mentor Hilary Leighton 
I was drawn back to the notes that I took while sitting in a conversation with her in July.  It was about my Thesis, and my direction of focus for my Masters of Arts in Environmental Education & Communication.  Something that struck a chord for both of us was the notion that Pedagogue…
"Ped-in Latin means "foot."  When anyone pushes the pedals of a bicycle, it is done with the feet. A pedestrian must use the feet for walking.
Some of you may know that SoLe Adventure is me.  I created this name to create an extension and name to my passion and drive, to create another entity to help define what it is I am teaching.  In that SoLe Adventure, I have come to a simple inquiry in the road.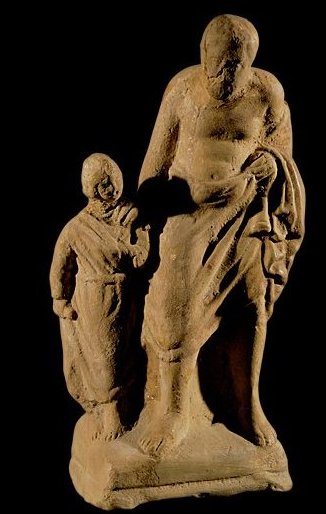 Pedagogue – what is the core of it?
When I Google it, this is what I find: 
ped·a·gogue

/ˈpedəˌgäg/

Noun

A teacher, esp. a strict or pedantic one.
And this is what I am digging deeper to define, to untangle, to re-produce, to expose, and to highlight as a Guided Discovery Pedagogue, of where Teaching was once from and is meant to be… side-by-side.